Veterinary Medicine In the Corry Area Is Changing!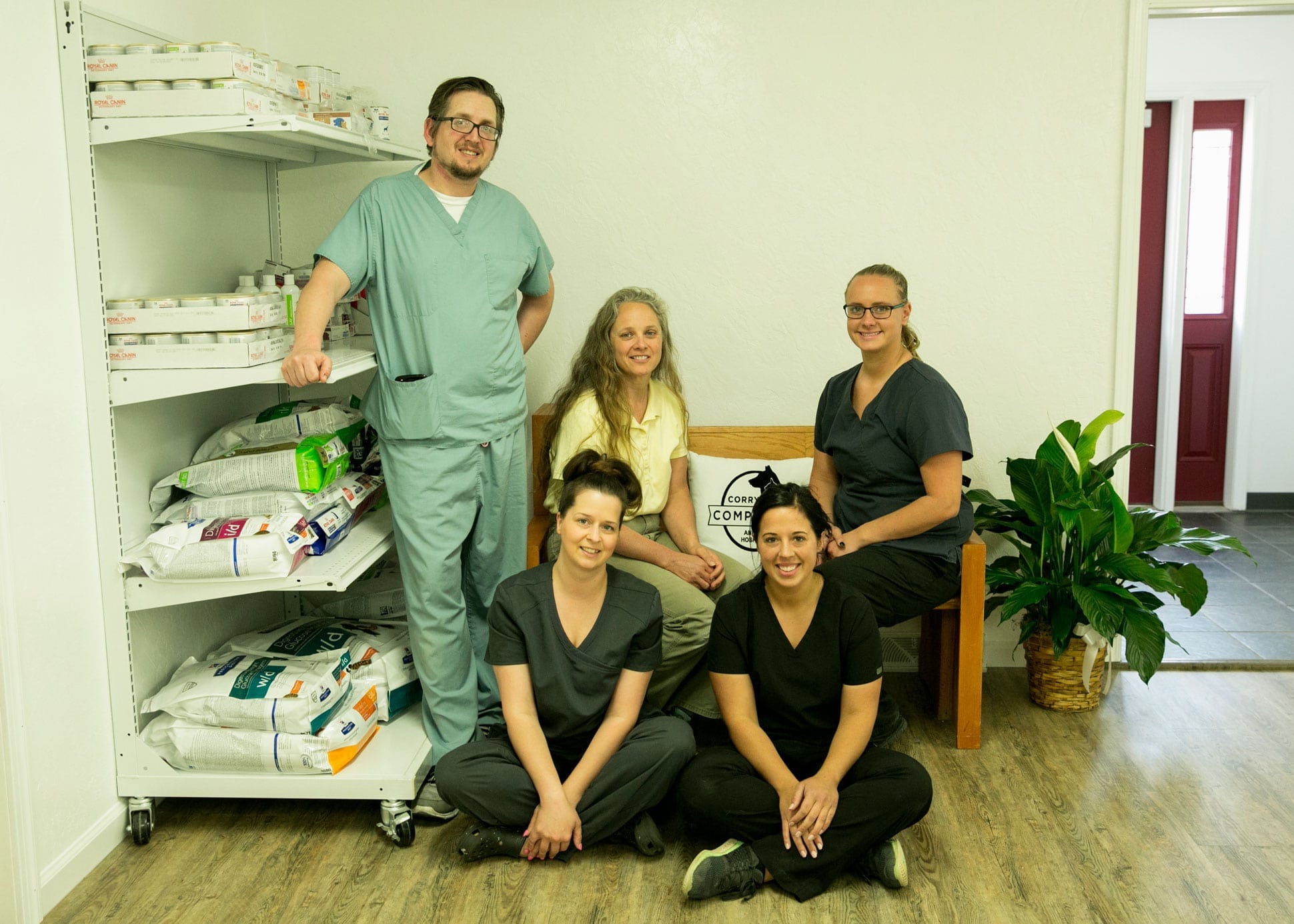 Corry Companion Animal Hospital is Corry's new full service veterinary hospital. Located in the southwestern part of Erie Pennsylvania, we are only 13 minutes south of Clymer NY, 17 minutes west of Union City PA, and 30 minutes north of Titusville PA. We offer the best in personal care for you and your beloved pets, in all of the nearby areas. Please view the list of services we offer, meet our staff, or contact us.
Click on one of the images below to take a tour of our hospital.
Get Directions To Corry Companion Animal Hospital
Click on the map marker below and enter your location for directions, or give us a call and we'll be glad to help you find our location.